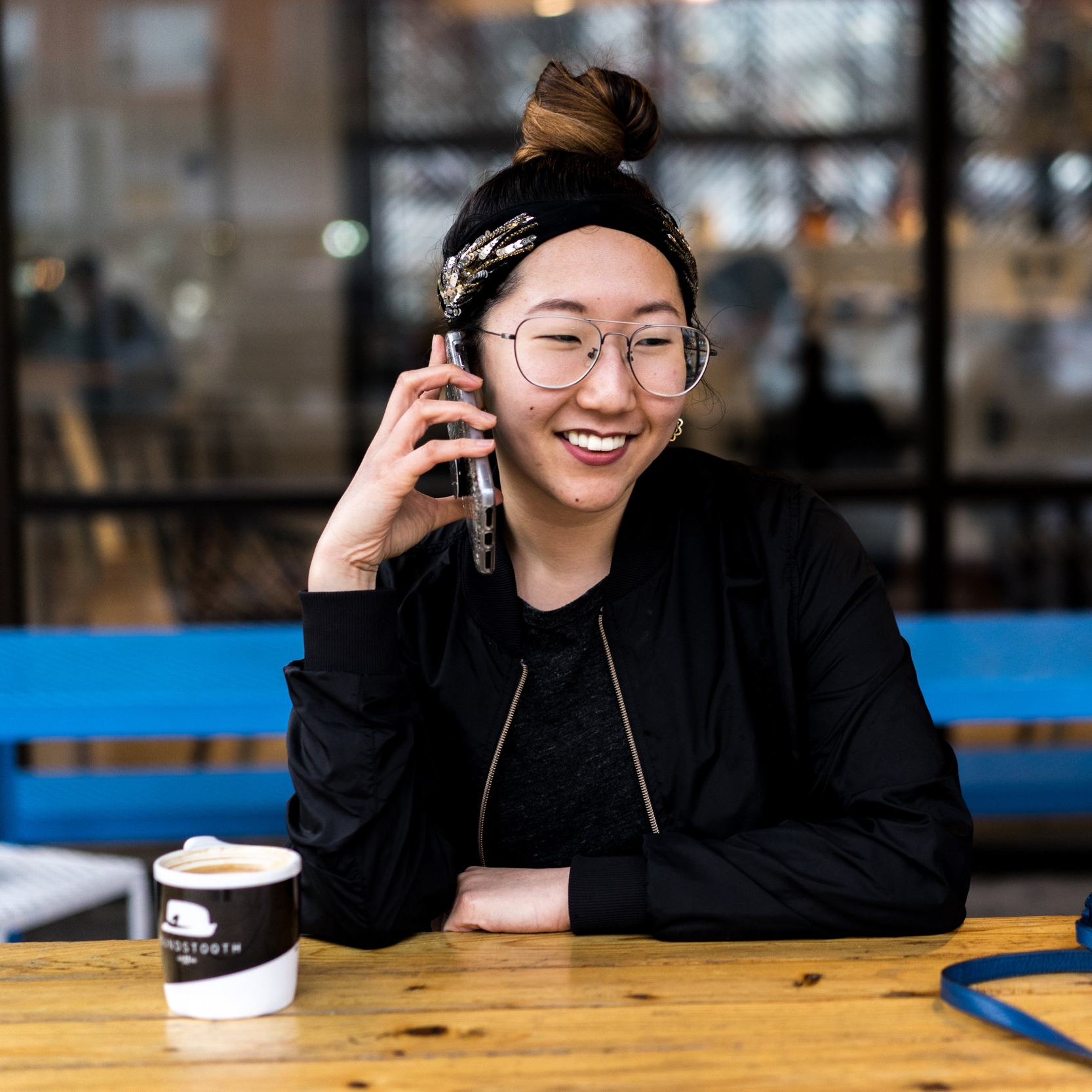 Social Media Management w/ more ad spend.
Monitoring, contributing, filtering, measuring, posting and otherwise guiding the social media presence of your brand through organic and paid strategies.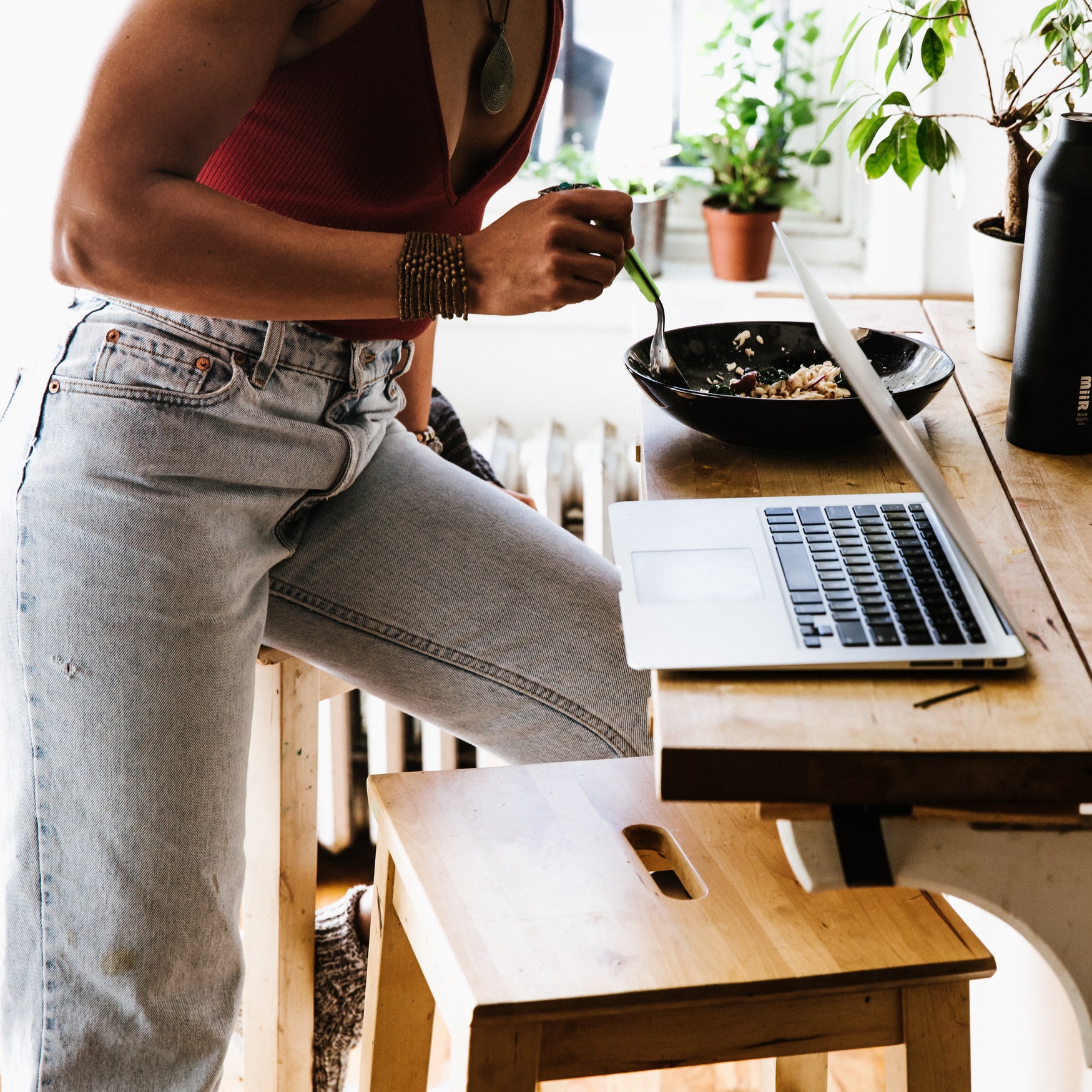 Social Media for Small Businesses & Realtors
Creative and link based content for the four major social platforms w/ an add your call-to-action on any of external pages.
Community Management & Engagement
Community Engagement, is the backbone of increasing brand awareness on social media and becomes a whole other beast to make each channel work in your favor. The problem depends on how well you use these tools to create authentic interactions, monitor discussions and engage with others. Think of us as a 24/7 responder.
Social Media Marketing Packages
"Social media management is about connecting with people. Social media marketing is about connecting with people in order to get them to do something." Paid vs Organic Media.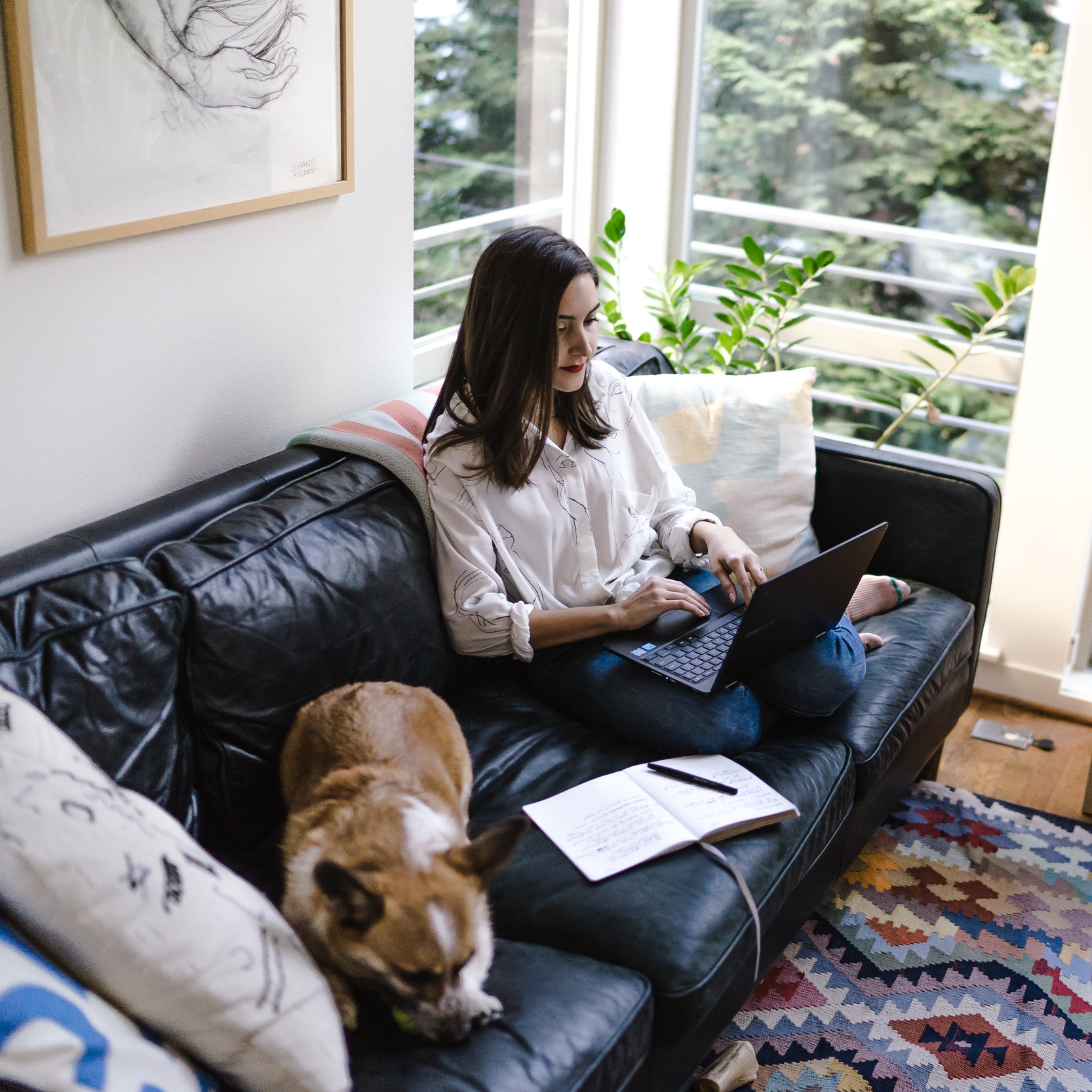 Our Basic packages offer management over the most popular platforms and a reasonable advertising budget to increase: lead generation & brand awareness.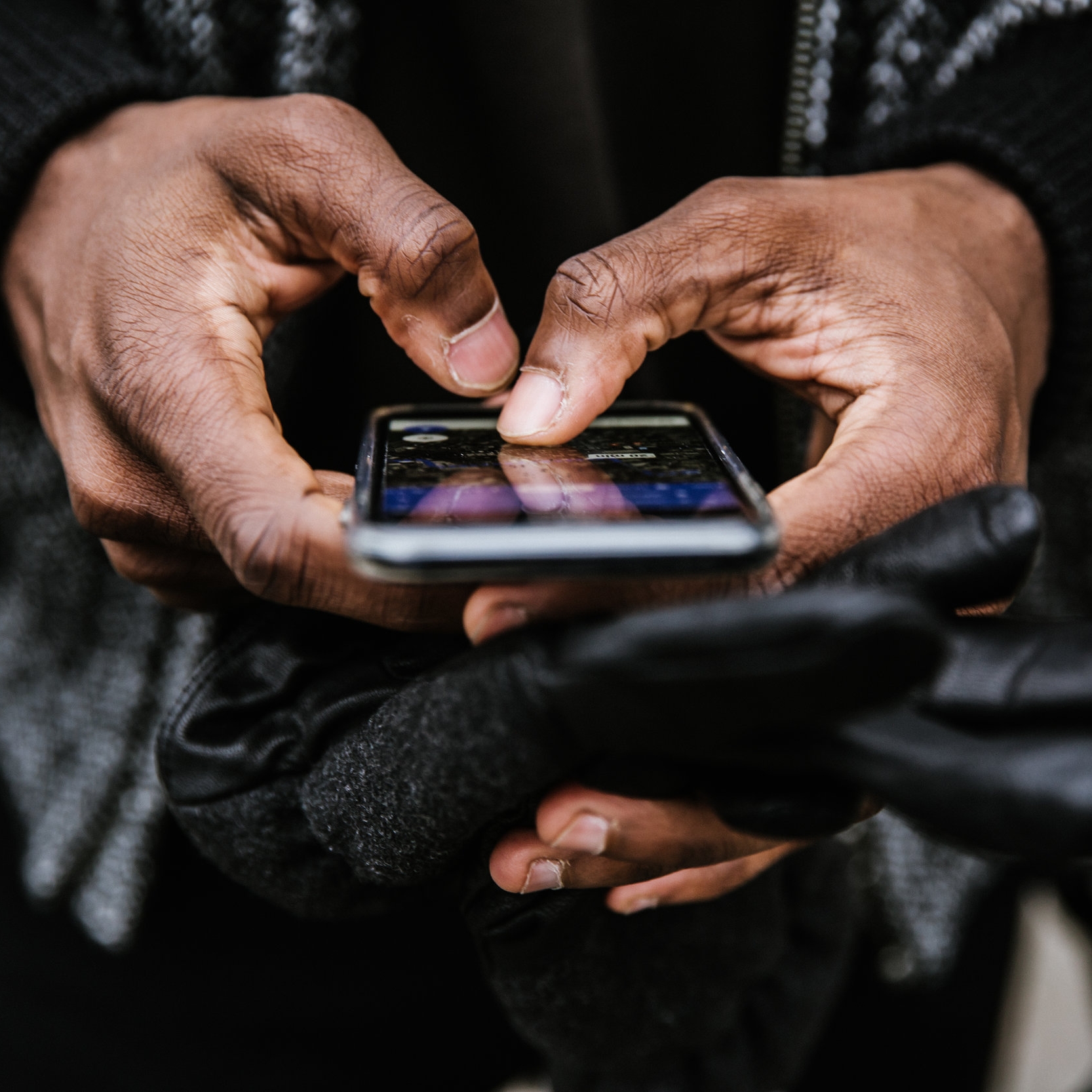 Our Pro packages include everything from the Basic plus an increase to advertising and content, as well as Influencer Marketing.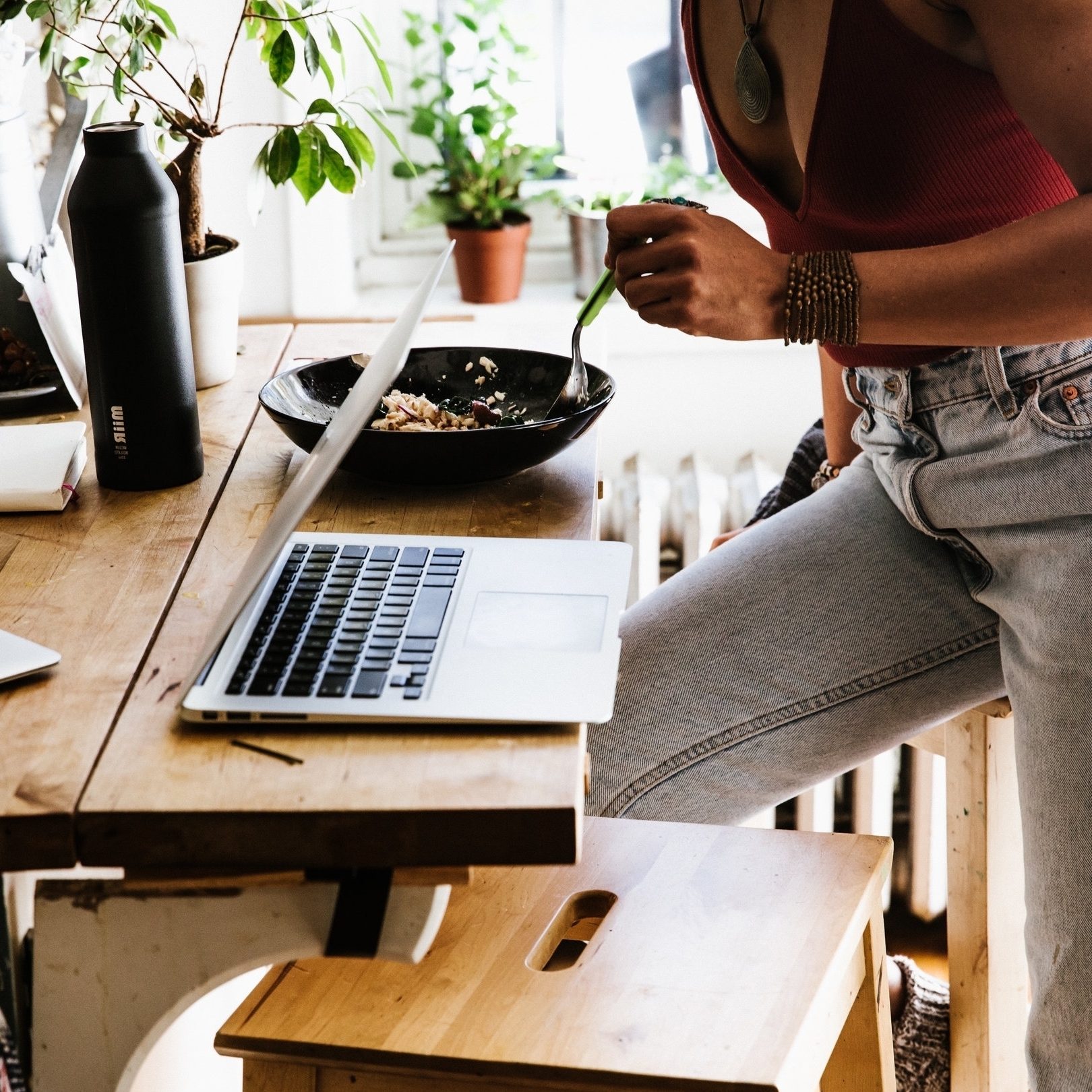 Our Platinum packages are a mixture of daily customized content, viral content, influencer marketing, SEM, organic and paid strategies.