Propaganda Today works with a large collective of influencers, businesses, designers and photographers to elevate your social media to the next level.
From organic to paid strategies, we have you covered.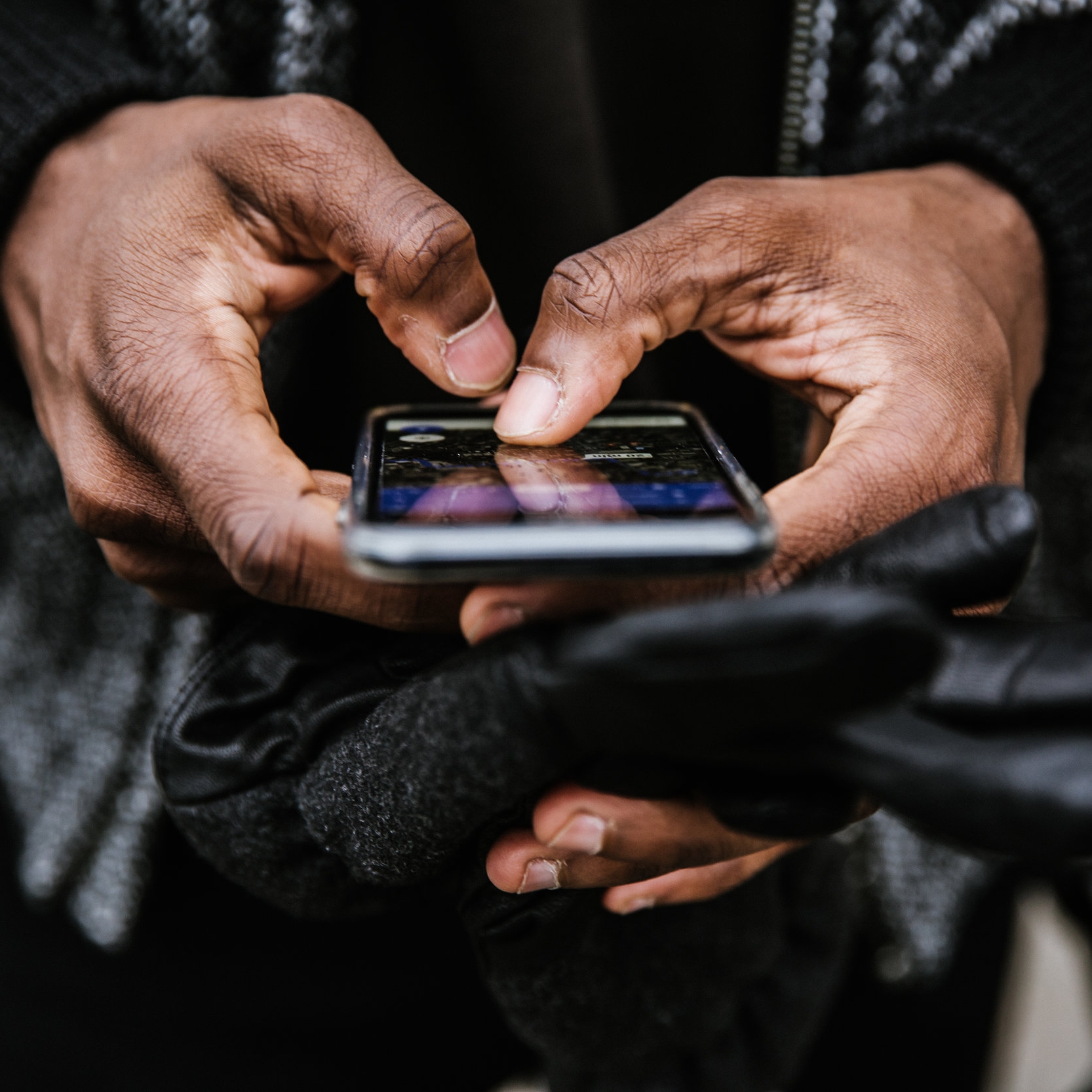 Social media packages that include advertising, marketing, content creation and more.
A la carte services or packaged services available.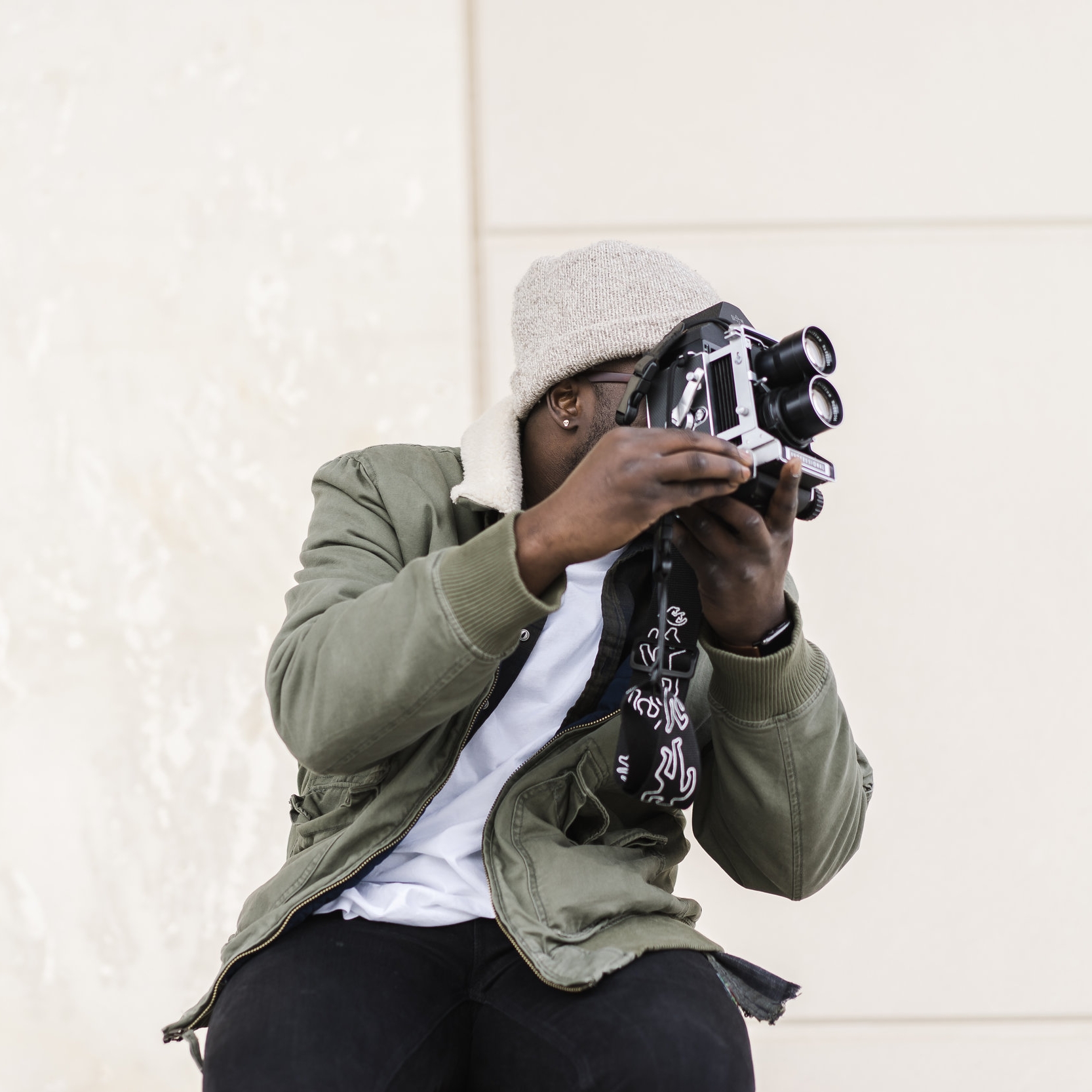 Photography, graphic design and videography packages that don't include social media management.
Hourly rates and packages available.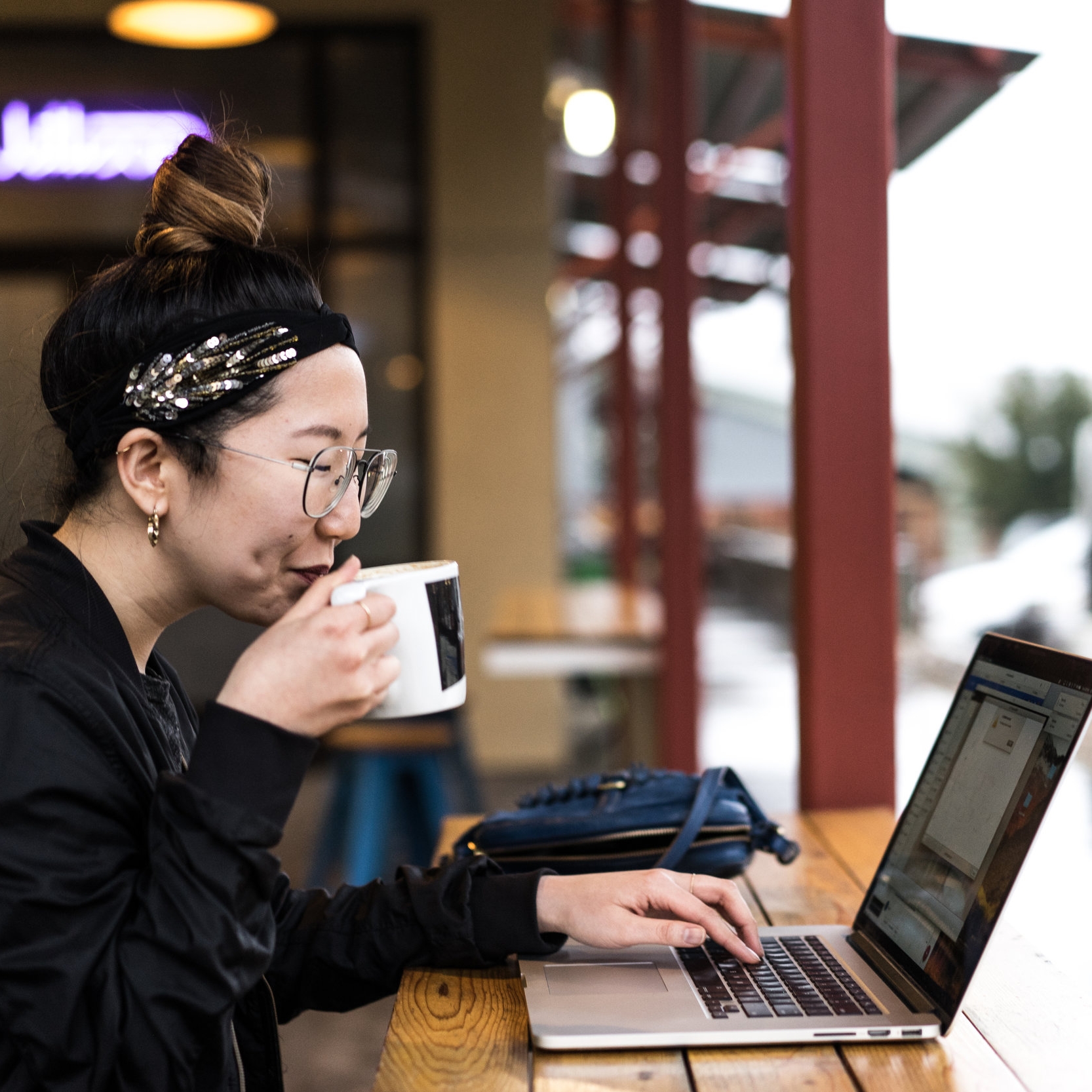 Web design via SquareSspace designs or through our third-party Wordpress Web Developer.
White Hat Search Engine Optimization. Onsite and Offsite.